SAVOR SOMETHING GOOD. 💛 &nbsp&nbsp DRINK UP WITHOUT FEELING GUILTY ABOUT IT. 🧡
A LITTLE 🐤 TOLD ME... "ADD A LITTLE POP TO YOUR EVERYDAY." 🥤
LOVE ME A GOOD POP
A healthy alternative to fu✩✩ed-up soda with the benefit of mindful energy.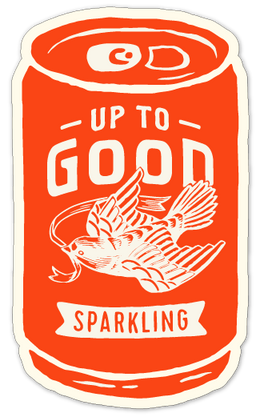 Embrace the positive energy with our Georgia Peach Pop 🍑.

The way you bloom 🌺 when you own the room is 😍. Hibiscus Berry Pop for everyone.

Popping out of the pocket... 12 fl oz of bubbly Lemon 🍋 Ginger 🫚.
POWER GOOD
Charge up with positive energy from upcycled coffee fruit so you can get out and do more good.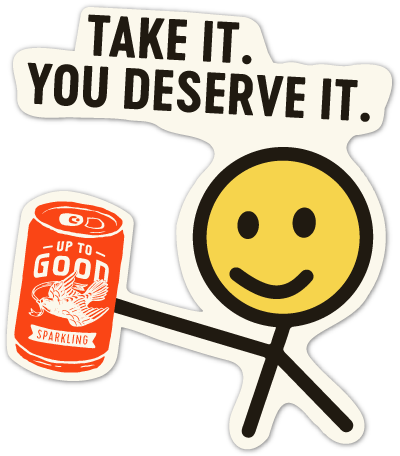 EVERYBODY HAS A 👍🏼 DAY … WE DECIDED❣️ &nbsp&nbsp FOLLOW YOUR ENERGY. ⚡️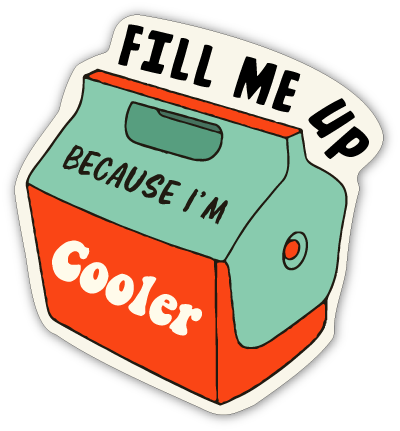 ANYONE GOT 🫖 TO SPILL❓&nbsp&nbsp HOT GOSS 🔥 &nbsp&nbsp SEE WHAT PEOPLE ARE TALKING ABOUT. 📣
"I grew up with Coca Cola, then realized what I was doing to myself. Quit cold turkey long ago, but miss my Coke. Now, I have the right replacement!!"

"You guys make some awesome products. I don't get that drag that coffee makes me feel."

"I have UP TO GOOD in the morning with my breakfast. A life changer! Best energy drink with a great natural taste. 🫶🏽😃"

"Shaking a can of UP TO GOOD is bomb. "

"The perfect boost that helps us hustle, hit the 🏐 ball and never quit."

"This Lemon Ginger quenches my thirst."

"Tastes nothing like my usual gummy bear energy drink, but guess it healthier and no jitters."

"I could easily crush two of these a day!"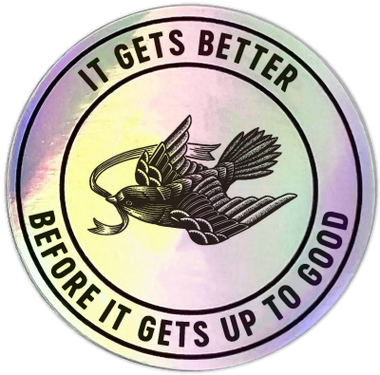 WHAT THE HECK IS CASCARA?

Cascara is the simply awesome and (to us) the better part of the coffee cherry – the fruit, not the bean! The bean is the seed of the coffee cherry. Surrounding the bean is the vibrant red coffee fruit (typically discarded).

WHAT DOES IT TASTE LIKE?

Cascara comes from the coffee plant, but it tastes nothing like coffee. Because it's brewed from a fruit, it more closely resembles an iced herbal tea. For our beverage, we add other wholesome ingredients and bubbles to produce a mighty and refreshing experience.
𝚃𝚑𝚎 𝚒𝚍𝚎𝚊 👉 MAKING SOMETHING GOOD FROM SOMETHING OTHERS WASTE. ✨ &nbsp&nbsp UPCYCLING IS THE NEW ♻️.
UPCYCLING

Upcycling - also known as creative reuse - is the process of transforming by-products or waste materials into new products. We think upcycling is the new recycling! We upcycle coffee fruits to reduce food waste, save water, increase income for farmers and brew an up-to-good pop for y'all!

HOW IT STARTED!

It all started with a noble idea by our founder and skipper Lars. He navigates us to keep the planet sustainable with a focus on upcycled, wholesome ingredients for a happy and healthy lifestyle.

BIGGEST FAN... YOU IN?

"Turns out making something out of waste is an endeavour you'd like to support?" Right on! Want to be involved?! Please send us an email and we will be in touch in a jiffy.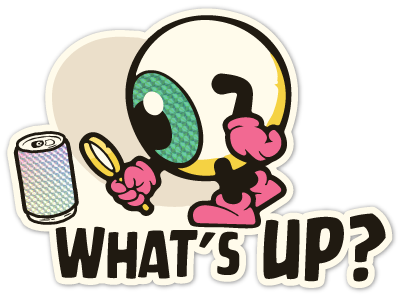 JOIN OUR COMMUNITY
DON'T MISS OUT ON ANY GOOD NEWS !
Who knows, maybe we'll do a giveaway to an all-inclusive stay on the sunken island of Atlantis (highly unlikely)!
We'll do our best to only send you the GOOD stuff ➪ like screamin' deals and news.